Singapore Airlines New Route to Seattle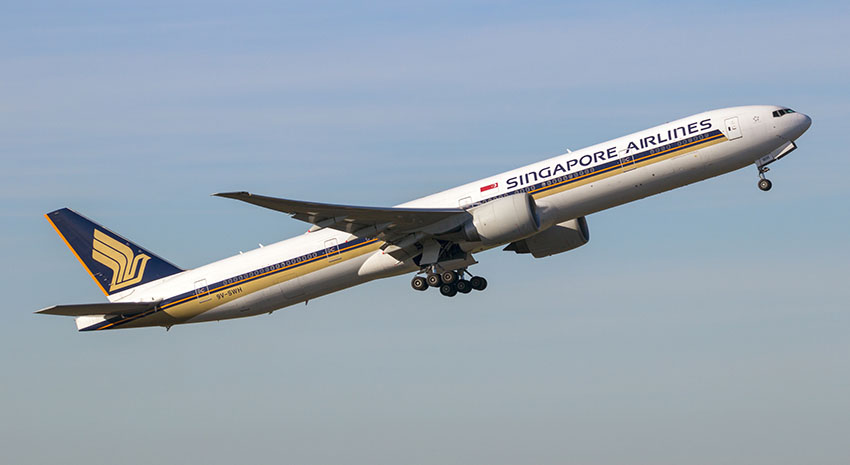 Photo: © VanderWolfImages | Dreamstime.com
Singapore Airlines announced its latest U.S. route, with the addition of Seattle (SEA) to its destinations served as of Sept. 3, 2019. At first, the route operates three times per week before increasing to four times per week in October. An Airbus A350-900 aircraft serves the route, offering 42 seats in business class, 24 seats in premium-economy class and 187 seats in economy class.
The flight departs Singapore (SIN) at 9:25 a.m. Tuesday, Thursday and Saturday, arriving in Seattle at 9:05 a.m. the same day. Returning, the flight departs Seattle at 10:40 a.m. Tuesday, Thursday and Saturday, arriving in Singapore the following day at 5:30 p.m. Sunday flights begin in October.
"Our new non-stop flights to Seattle are another demonstration of our commitment to expand our operations in the important U.S. market and grow our network reach. The new services will also further strengthen the Singapore hub by providing customers faster and more convenient connectivity from key markets such as Southeast Asia, South Asia and Australasia to North America," said Goh Choon Phong, CEO, Singapore Airlines.
Read More