Delta Adds Edinburgh–Boston Route | Global Traveler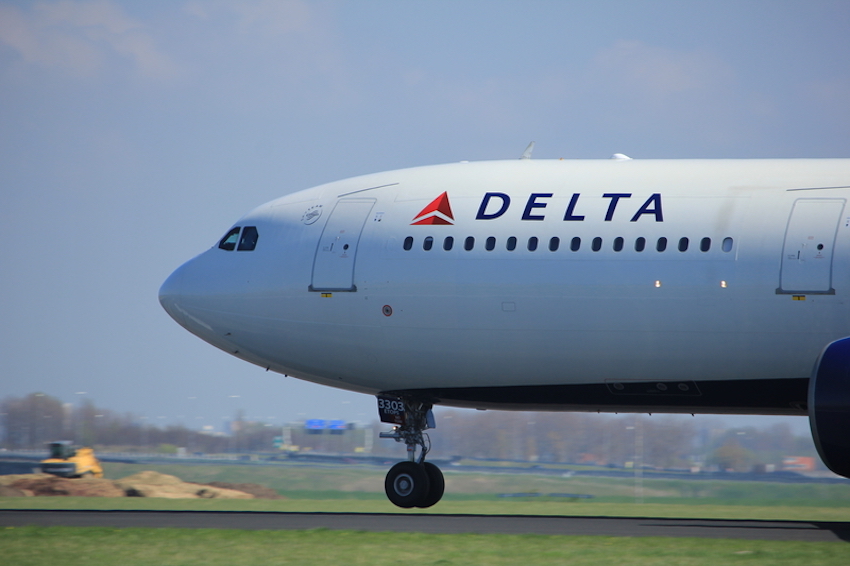 Photo: © Studioportosabbia | Dreamstime.com
Delta Air Lines launches a flight between Edinburgh (EDI) and Boston (BOS) in a joint venture partnership with Virgin Atlantic Airways. The new route will operate daily, seasonally, starting in 2019.
The flights start May 24, and Delta will use a two-class Boeing 757-200 with 163 seats, including 16 lie-flat seats in business class. The Boston route will complement the airline's existing daily flights to New York (JFK) from Edinburgh.
Gordon Dewar, CEO, Edinburgh Airport, said, "North America has been one of our biggest growth markets and there has been exceptional demand for those services this summer."
On the other hand, demand isn't enough to keep Norwegian from canceling all three of its trans-Atlantic flights linking Edinburgh to the United States between now and early 2019.
Delta's schedules are as follows:
DL123 departs Edinburgh 10:55 a.m., arrives Boston 1:02 p.m.
DL122 departs Boston 10:15 p.m., arrives Edinburgh 9:25 a.m., the following day
Read More