Halloween-Hating Cities Threaten Teen Trick-or-Treaters With Fines And Jail Time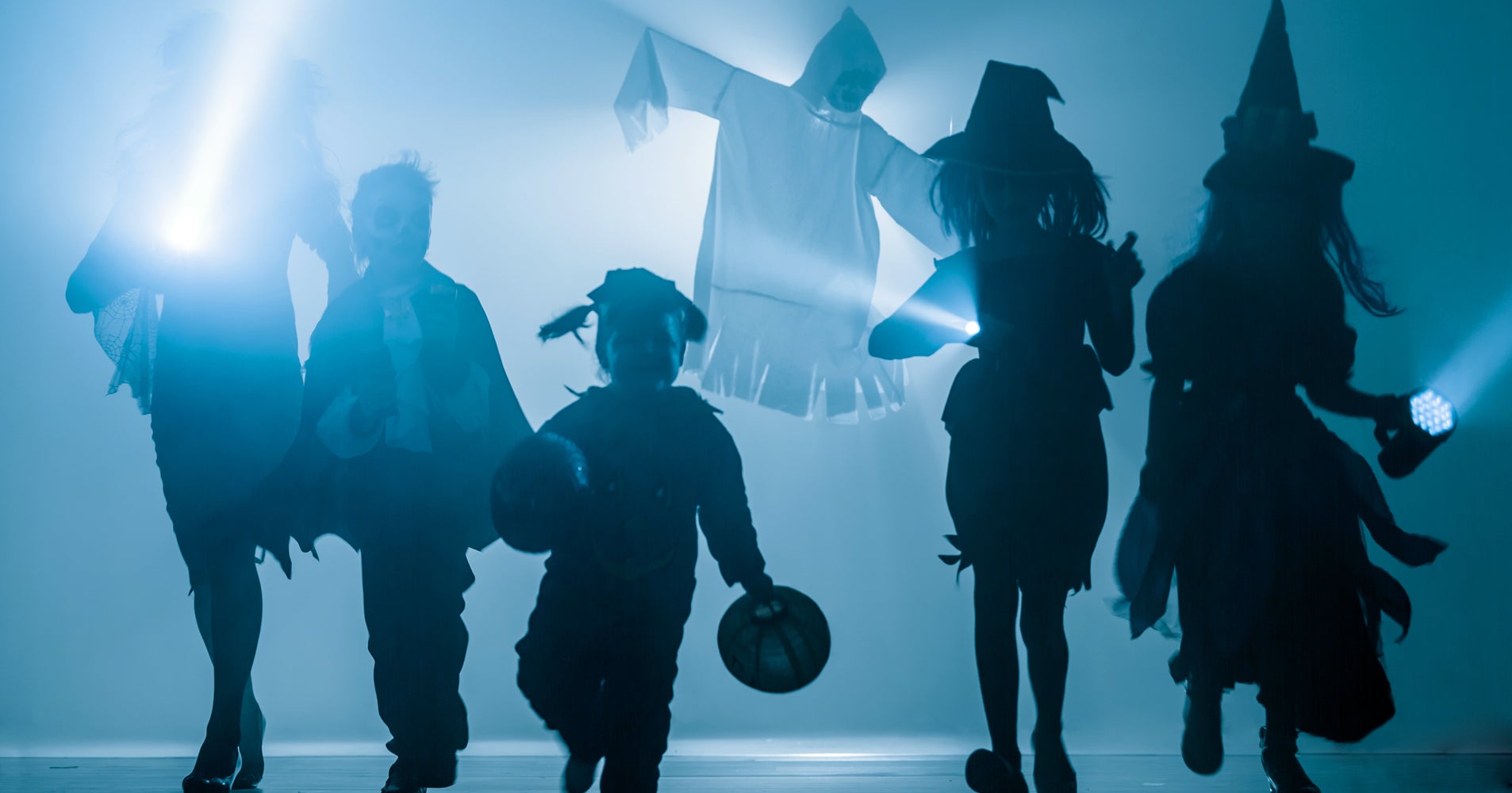 If there's a Halloween version of the Grinch, he might be on the loose in Virginia.
Several cities in the Old Dominion have laws on the books that ban trick-or-treaters over the age of 12. Some municipalities are even threatening fines and jail time for teens who step out in search of candy on Halloween.
Chesapeake, a city of nearly a quarter million people, has a law that allows fines of between $25 and $100 for trick-or-treaters over the age of 12 as well as jail time of up to six months. The city can also fine anyone trick-or-treating after 8 p.m. up to $100 and or send them to jail for up to 30 days.
According to the Chesapeake website, police will not be "actively" enforcing age limits on trick-or-treaters, saying they will focus on safety instead.
"For example, a 13-year-old safely trick-or-treating with a younger sibling is not going to have any issues," the website noted. "That same child taking pumpkins from porches and smashing them in the street more likely will."
However, the website did not specifically say what would happen to a 13-year-old without a sibling who was trick-or-treating and not smashing pumpkins. The law, as written, makes that illegal.
The city of Newport News has made trick-or-treating over the age of 12 a misdemeanor. And while parents of kids 12 and under may accompany trick-or-treaters, the law forbids them from wearing masks.
Norfolk, Portsmouth, Suffolk and Virginia Beach, among others, also have similar laws in place which forbid trick-or-treating teens, per hrScene, a local website for the Hampton Roads area.
Read More