Men

Gordon & MacPhail announces the sale of a 1954 Glenlivet and a 1968 from Caol Ila
The new additions are part of the company's Private Collection series.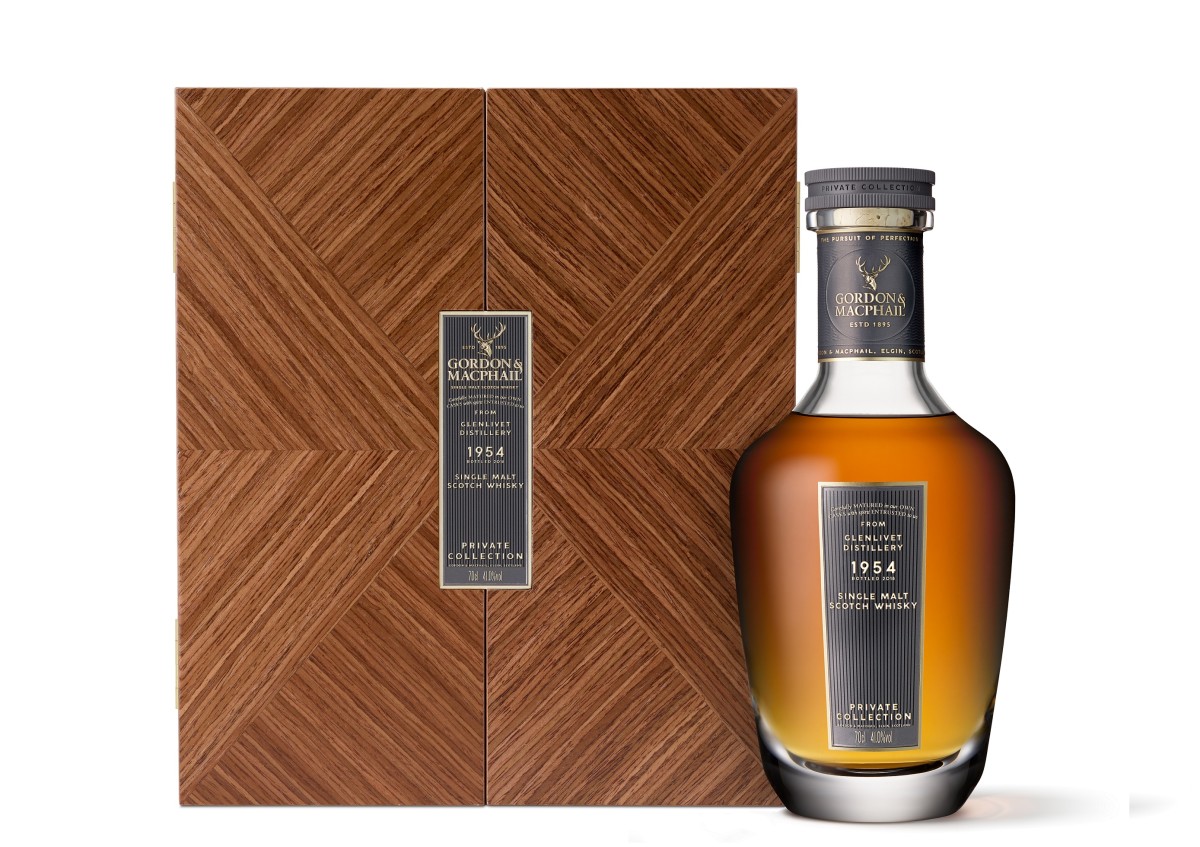 Gordon and MacPhail
Spirits specialists Gordon & MacPhail are introducing two new additions to its Private Collection range: a 1954 from Glenlivet and a 1968 from Caol Ila. The Glenlivet (£9,950, approx. $12,662) will be limited to 222 bottles globally and described to have notes of "golden syrup, stewed fruit, and dark chocolate with spicy black peppercorn and mature oak." The 1968 from the Caol Ila Distillery (£7,500, approx. $9,544) has a profile that's described as "warming spice leads on the palate, followed by fruity flavours with a gentle Sherry influence, before a lingering finish of bonfire embers entwined with lemon zest."
gordonandmacphail.com

Read More
Leave A Comment
More News
Disclaimer and Notice:WorldProNews.com is not the owner of these news or any information published on this site.